Bondyram® TL : Coffee Capsules – barrier properties
The global coffee pods and capsules market was valued at 14.74$ billion in 2017, and is expected to register a CAGR of 7.1%, during the forecast period (2018-2023).
As coffee is the most consumed beverage by volume, high demand for coffee globally is one of the major factors responsible for the growing popularity of coffee pods among consumers. The reason for this market's growth is Its one-time-use and disposable features.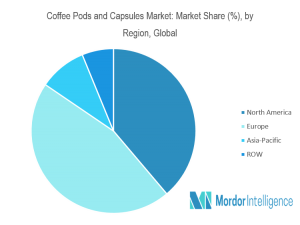 What else is important for supreme coffee enjoyment? The taste and the Aroma.
In order to preserve high quality, there is a need for supreme barrier properties pod packages.
The Aluminum pod gives the ultimate barrier properties along with a list of disadvantages (such as costs, energy consumption, recycle challenges and more).
The second option is high barrier plastics pods using co-extrusion thermoform sheet.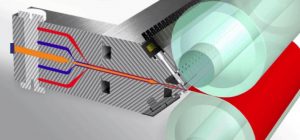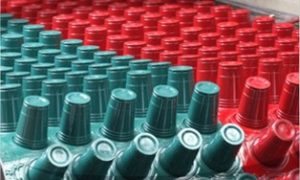 The high barrier sheets will thermoform and be supplied as coffee pods.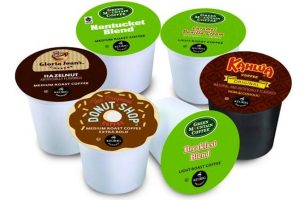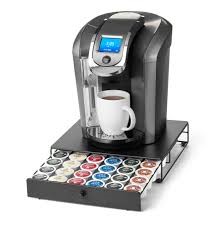 There are two base polymers structures:
Multi-layer High barrier Polystyrene – HIPS/TIE/EVOH/TIE/PE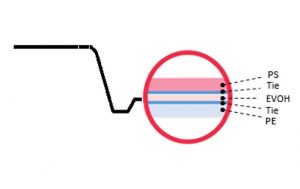 This non symmetric structure demands one tie-layer adhesive resin with good adhesion for HIPS, PE and EVOH.
Polyram offers Bondyram® TL4402 and Bondyram® TL4401 for this application which demands high VICAT properties (above 80⁰C), high adhesion in one product to all three different polymers.
Multi-layer High barrier Polypropylene PP/TIE/EVOH/TIE/PP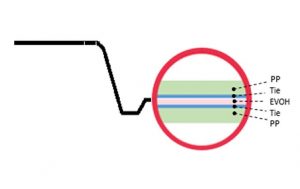 This symmetric structure provides a better heat resistance and a recycle friendly formulation.
Polyram offers Bondyram® TL1235 tie layer Adhesive Resin for this application (Polypropylene based product).